The Forest Bath
since 2019 in Aoubré Park.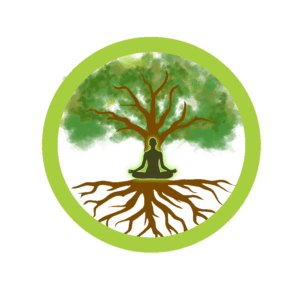 It is not easy to disconnect, and even less to reconnect with nature, but it seems more and more necessary to return to these values: In our "forest bathing" trail we propose to guide you towards this reconnection.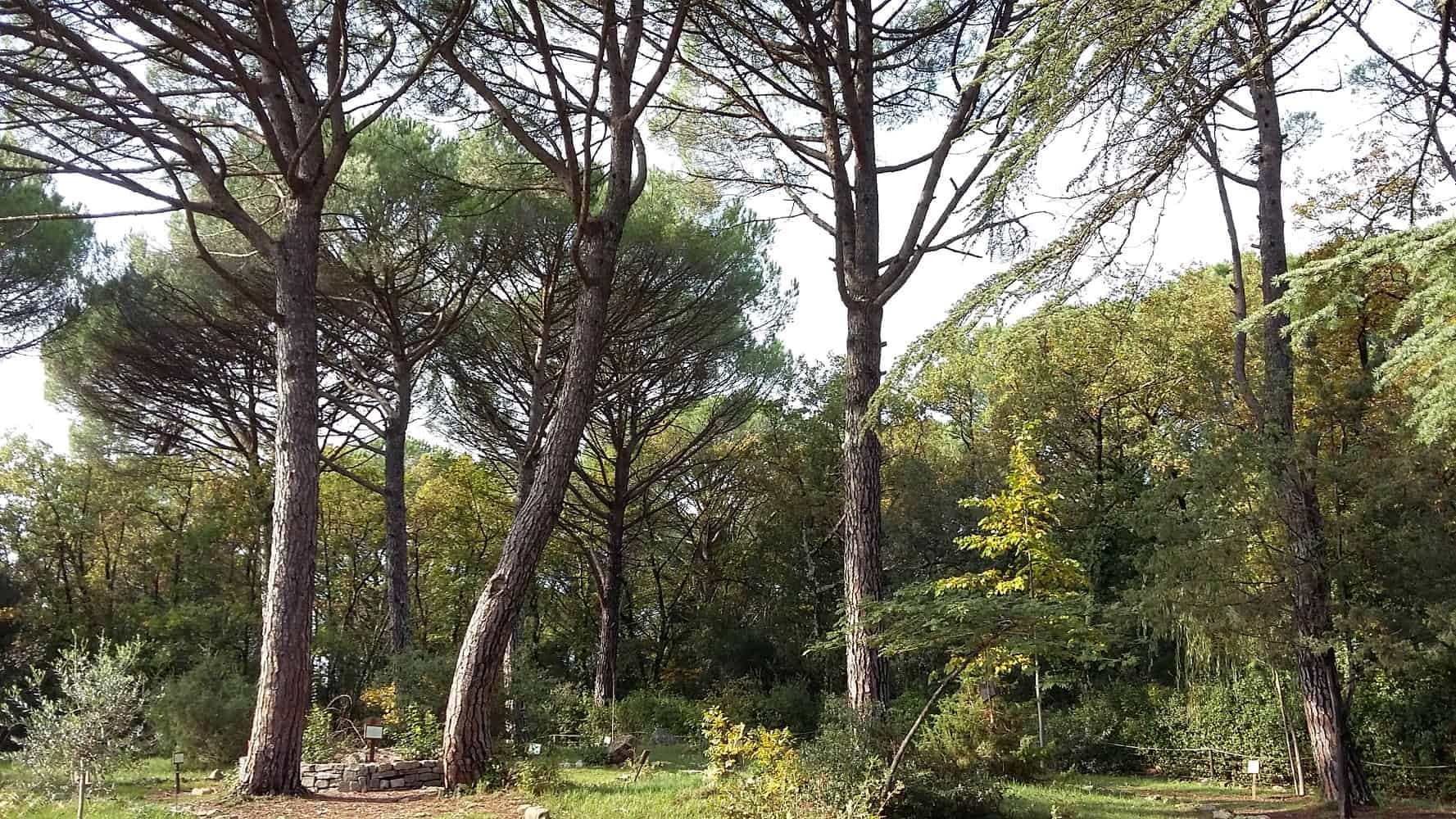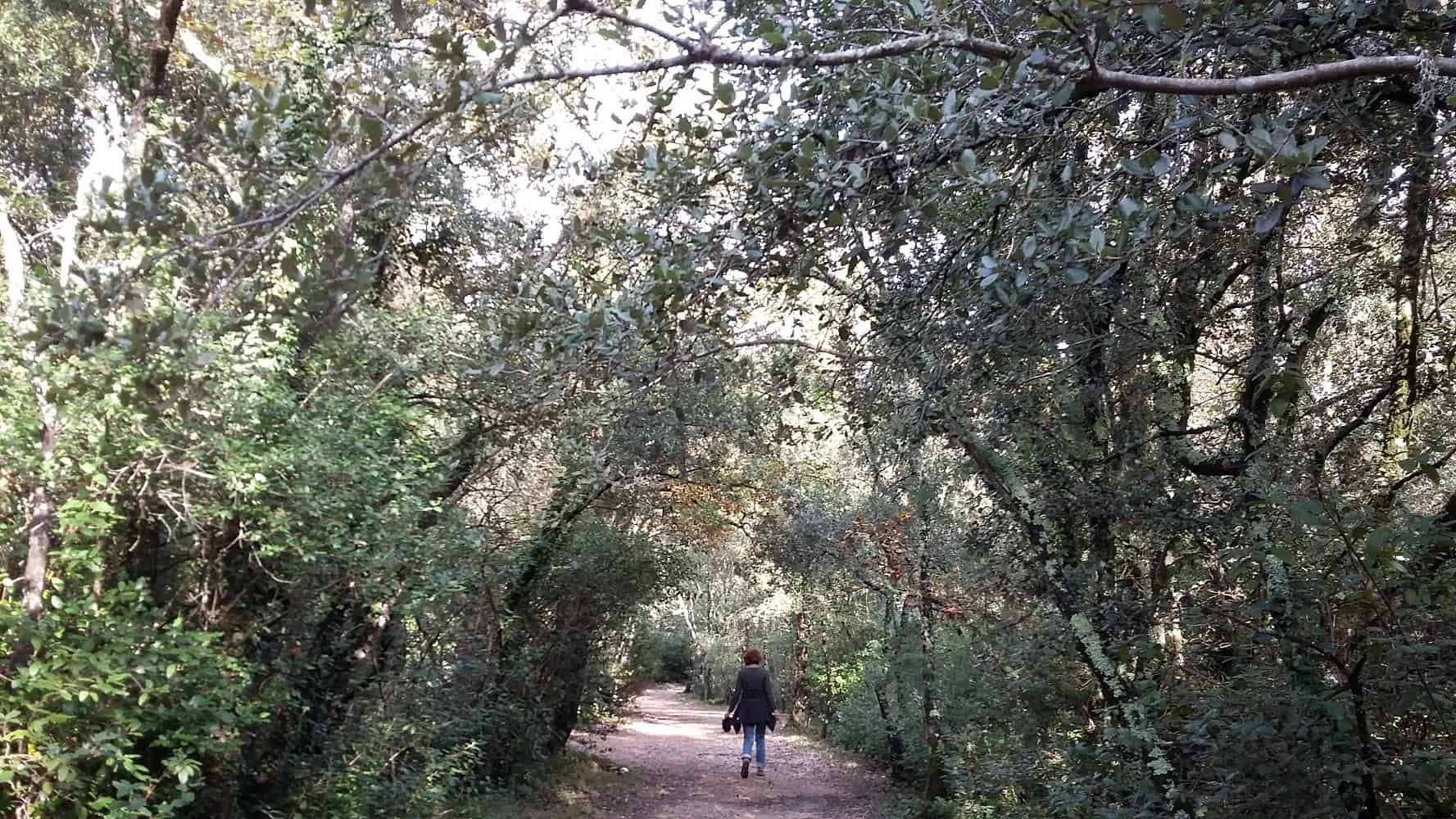 It is about being deeply attentive to what is happening within you, and in the nature around you, to live intensely the experience of being in the forest.
The practice is not so simple: you have to try to be present, in contact with what surrounds you by exploring your 5 senses for a sensory experience of reality
It is the Japanese "Shinrin-yoku", the American "green detox",
the Anglo-Saxon "tree hugging", the French "sylvothérapie", and from now on,
the "forest bath" of Aoubré!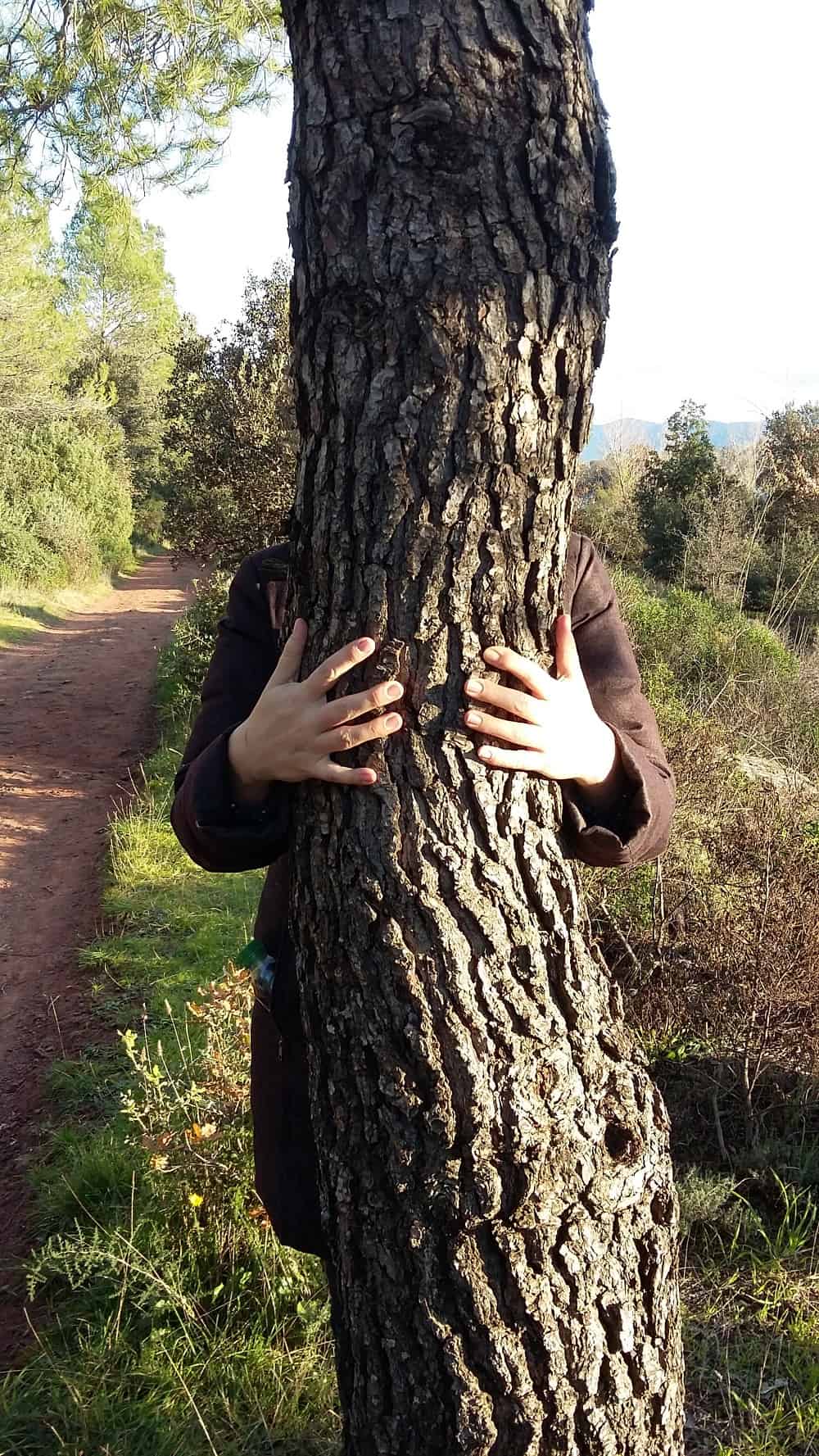 The "forest bath" is like a bridge, through the opening of our senses, between us and the natural world: the "forest bath" is a sensory immersion: we enter in full consciousness into an encounter with the forest, where everything is alive. You walk there with all your senses awake. You let your body become immersed in the forest environment and you can then let the forest enter you.
To go further…
We are comfortable in nature because for millions of years the forest has been our home, our mother earth, and our brains and bodies remember it.
We are part of the natural world.
Our rhythms are the rhythms of nature. When we walk slowly through the forest, our rhythm is in tune with nature.
In the history of shamanism, beliefs and traditions, trees have always played an important central role in all civilisations.
The benefits of forest bathing
Shinrin-Yoku (forest bathing) was born in Japan in the 1980s. The principle is simple: just walk around, admire the trees, listen to the surrounding sounds and, as an option, take one or two trunks in your arms. The Japanese government has long encouraged these practices among its citizens. It has scientifically measured the benefits of Shinrin-Yoku, and the results are clear:
Stress levels, heart rate and blood pressure decrease when in contact with nature. The "treatment" is even effective against depression.
So, are you tempted by Aoubré's "forest bath"?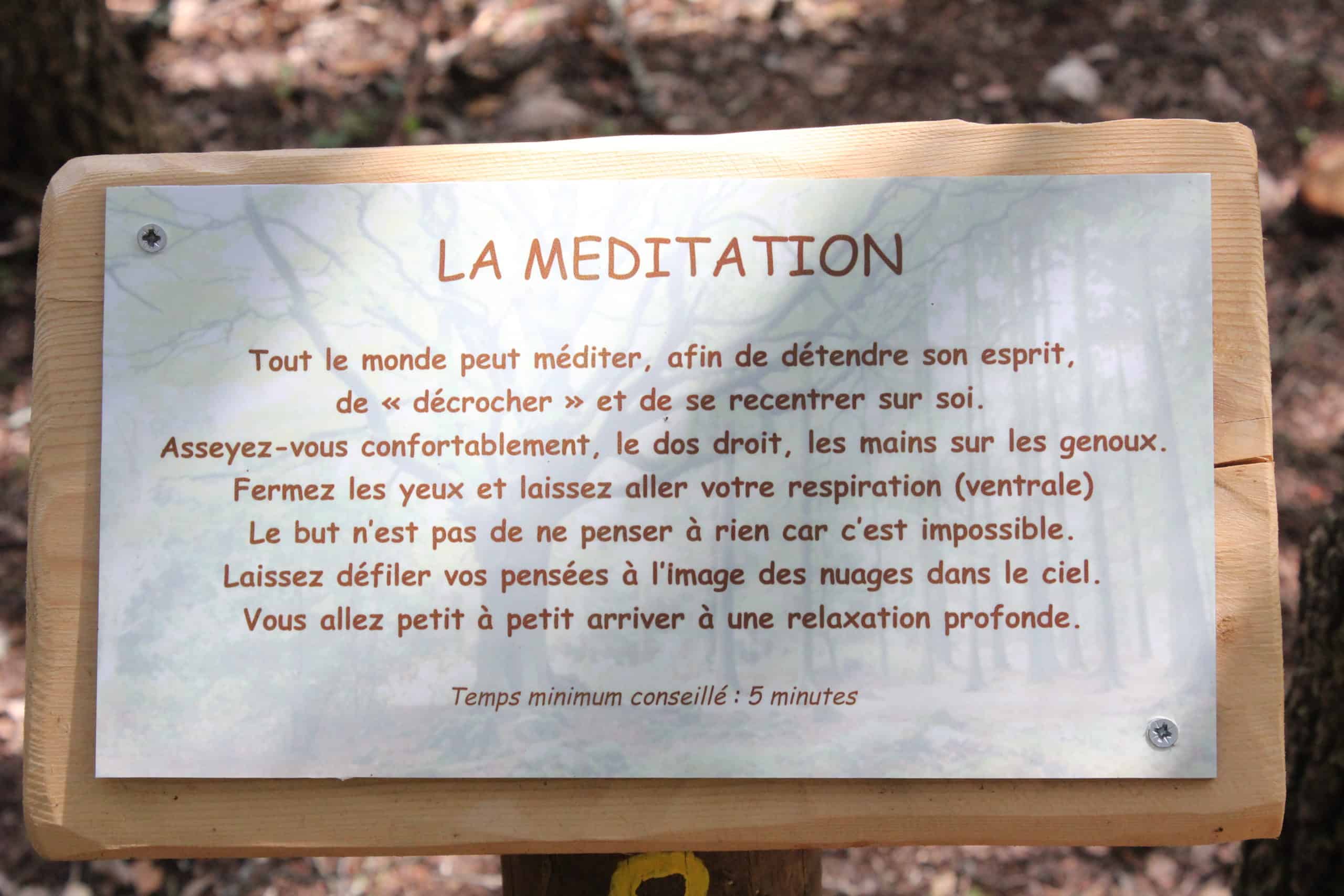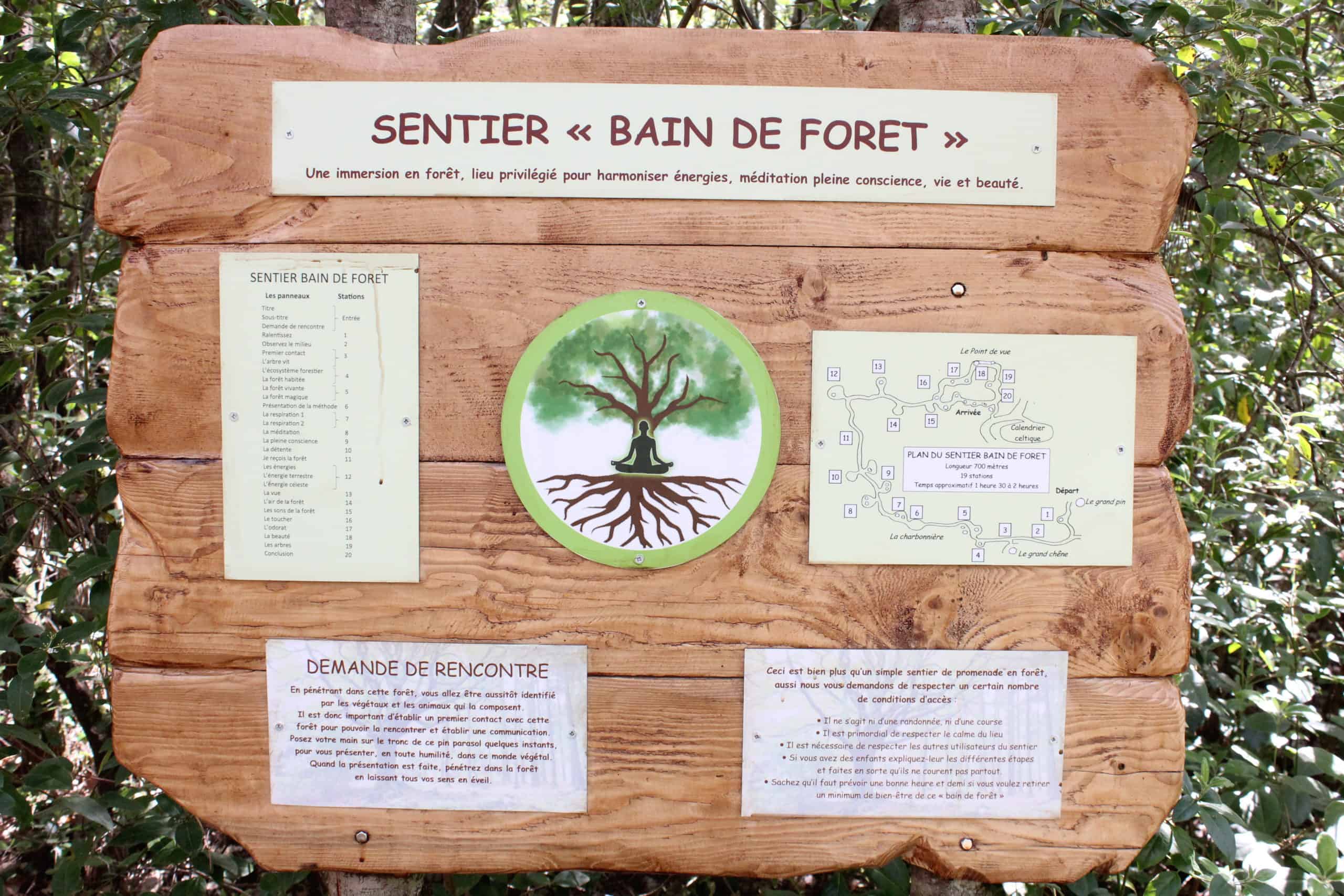 Bibliography:
Guide pratique de sylvothérapie, Georges Plaisance, 1985 The Hidden Life of Trees, Peter Wohlleben, 2017
The Overstory, Richard Powers, 2018
Devant la beauté de la Nature, Alexandre Lacroix, 2018
Forest Bathing, Dr Qing Li, 2018 Your guide to Forest Bathing, Amos Clifford, 2018
Un bain de forêt, Éric Brisbane, 2018 Sylvothérapie en famille, Gilles Diederichs, 2018 Bain de forêt, Annie Casamayou, 2018
The Aoubré « Forest Bathing » map